Company News
Monday 02 April, 2018 |
---
Magnets for Elevator Motors
by AOMag | post a comment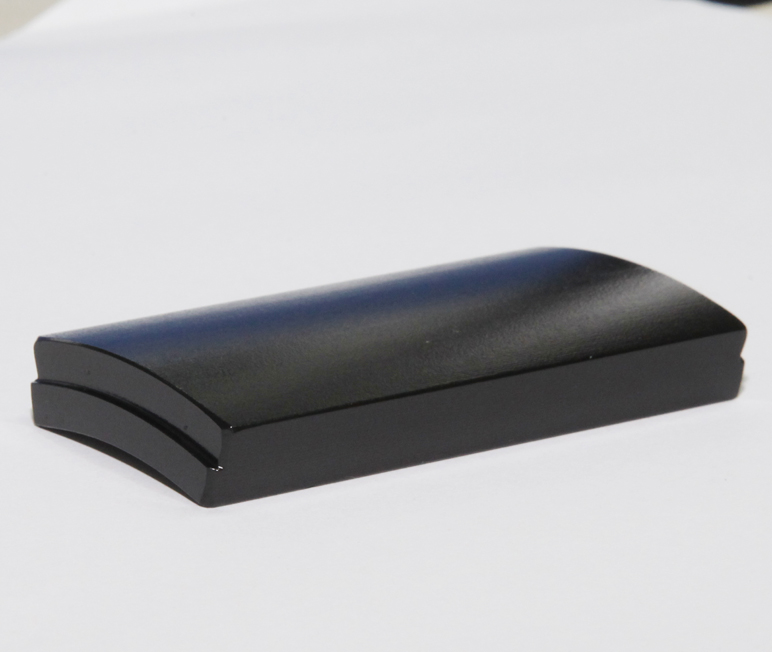 The elevator motor magnet is one of
AOMAG
's best-selling products and it has already had good cooperation with many elevator manufacturers.
AOMAG's elevator motor magnets have high coercivity, high magnetic energy product, low temperature coefficient, low weight loss and good performance consistency and competitive price.
Most elevator motor magnets are 35SH, 38SH series Zn-plated tiles. General elevator motor magnets have requirements for flux fluctuations, such as +/- 3%. AOMAG can produce all kinds of magnets for elevator motor area, Contact us now!
---
---
---
---
---
News for Tuesday 27 February, 2018
---
View all news for Tuesday 27 February, 2018 on one page
---
---
---
Recent News
---
---
---