Company News
Tuesday 04 April, 2017 |
---
Multi poles diametrically magnetized ceramic ring magnets
by AOMag | post a comment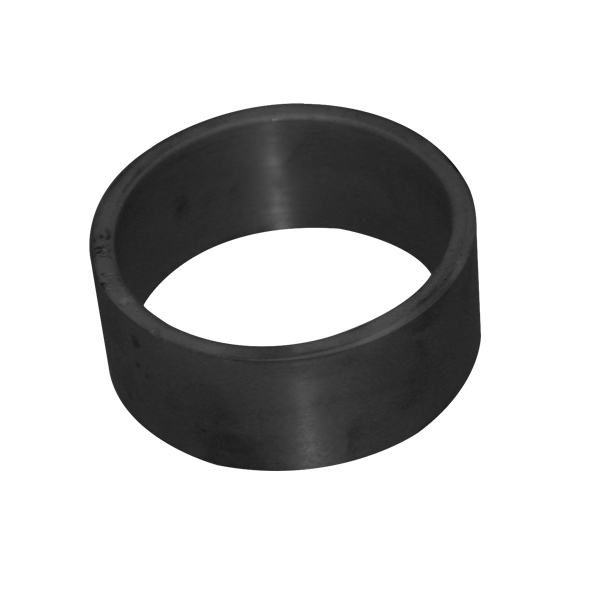 Permanent magnet motors are widely used in a variety of portable electronic equipment or appliances, such as tape recorders, VCD machines, record players, electric massage and a variety of toys, but also widely used in automobiles, motorcycles, electric bicycles, battery cars, Aviation, machinery and other industries, in some sophisticated products are also widely used, such as video recorders, copiers, cameras, mobile phones, precision machine tools, bank counter and so on. In the stage lighting, permanent magnet DC motor, especially small permanent magnet DC gear motor is very large. In industry and agriculture, permanent magnet DC motor is also widely used in electrical and automation control and instrumentation. Permanent magnet DC motors have good mechanical and regulatory properties. It has a small size, high efficiency, variable speed range, a larger starting torque, excitation method is simple, affordable, and other forms can not replace the characteristics.
Permanent magnet DC motor magnetic circuit generally by the armature core, air gap, permanent magnet, chassis and other components. The permanent magnet as a magnetic source, its performance, structure and size of the motor's technical performance, economic indicators and size, etc. have an important impact. Permanent magnet DC motor pole structure of many types, which are commonly used in tile-shaped, curved, round and rectangular structure. The development of tiles and arc-shaped permanent magnets is complex and time-consuming, and sometimes the processing costs are even higher than the cost of the permanent magnet material itself. From the point of view of generating an air gap magnetic field, the annular magnetic pole (radially magnetized magnetic ring) is not much different from the tile-like magnetic pole, but it is an annular whole, simple structure, easy to obtain a more precise structure Size, easy processing and assembly, is conducive to mass production.
AOMAG is currently developing the dry pressure of the opposite sex ferrite ring: Ø80-Ø70-30mm,Ø81-Ø61-35mm, Ø74-Ø54-40mm, Ø63-Ø51-30mm and Ø45-Ø35-30mm, for the Diametrically magnetized ring magnets field distribution, can be arbitrarily magnetized into a radial 6-pole, 8-pole, 12-pole and other multi-pole. By design, can be used to assemble permanent magnet DC motors or brushless DC motors. With such magnetic ring design, the assembly of brushless DC motor, the use of low-cost sine wave controller and driver control dedicated chip, mainly to adapt to some household appliances low noise, low vibration requirements can be used in air conditioning outdoor and indoor fans, , Range hood, exhaust fan, massager, water heater, dishwasher pump and other brushless motor. In terms of magnetic properties, the dry compressive hetero-ferrite ring is between the wetted magnetic tile and the injection ferrite ring, and is much lower than that of the bonded and sintered NdFeB magnetic ring. The magnetic properties of the magnetic materials of different classes are typically as follows:
Magnetic material

Grade

Br

Hcb

Hcj

(BH)max

(g/cm3)

Gs

mT

Oe

KA/m

Oe

KA/m

MGOe

kJ/m3

FA-700

3.6-3.7

2900

290

2340

186

2706

215

2.06

16.4

Dry - pressed heterogeneous ferrite

Y30H

4.5-5.0

3400

340

2900

230

3400

270

2.7

21.5

Wet press heterogeneous arc ferrite

Y30H

4.5-5.0

4150

415

3768

300

4207

335

4.0

32.5

Bonded ndfeb magnets ring

BNP-6

5.5-6.1

6200

620

4600

370

9500

755

7.0

56
In the design of the motor according to the required performance requirements of the motor: speed, torque size, price level, size and other options.
---
---
---
---
---
News for Friday 24 March, 2017
---
View all news for Friday 24 March, 2017 on one page
---
---
---
Recent News
---
---
---