Company News
Friday 04 March, 2016 |
---
Magnetic coupling
by AOMag | post a comment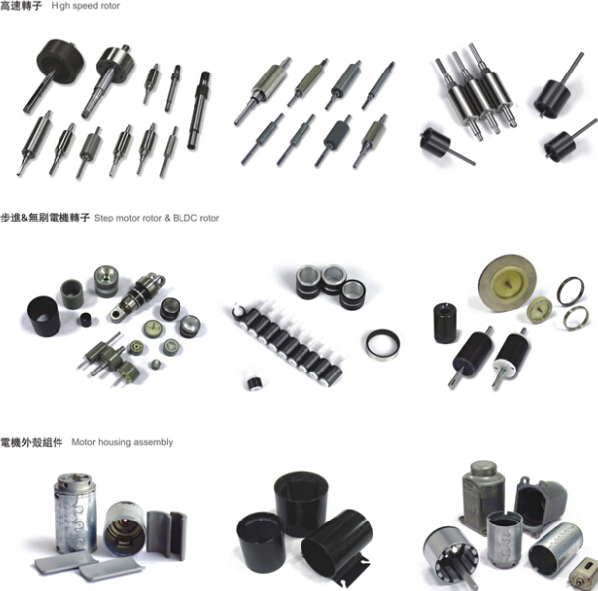 Magnetic coupling are traditional contact, because the life of wear and other reasons are limited and need to be sealed in the workplace, often because of shortcomings in the dynamic seal leakage problems. Because the use of the magnetic coupling magnetic coupling principle of non-contact work, greatly increasing the life. The static and dynamic seal to seal, one solution to the problem of leakage.
AOMAG magnetic have years of experience in the field of science and technology, we can provide you with professional magnetic products (Industrial magnets)and services. Both custom and independent research and development capabilities, to provide you with optimal product design and applications.
Property:
1: the use of the principle of non-contact magnetic coupling
2: Use a static seal with no leakage, high precision and high efficiency characteristics
application: widely applied in the chemical, paper and other industries.
---
---
---
---
---
News for Sunday 05 July, 2015
---
View all news for Sunday 05 July, 2015 on one page
---
---
---
Recent News
---
---
---